Amigo Holdings CEO to step down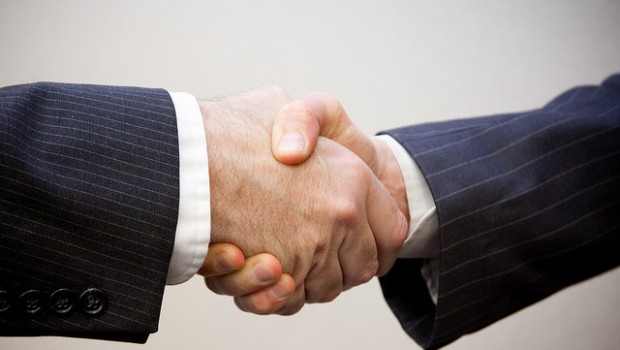 Guarantor loans provider Amigo Holdings has announced the resignation of its chief executive officer, Hamish Paton.
The company also said on Monday that chairman Stephan Wilcke has decided to step down. He will not seek re-election at the next annual meeting in 2020.
In addition, Remuneration Committee chair Clare Salmon also plans to leave and will step down from the board "at the first suitable opportunity".
Amigo said the effective date of each of the departures will be confirmed in due course but will be effected through an "orderly and staged" process. A search for each of their successors will start as soon as possible.
Wilcke said: "It has been fascinating and gratifying to lead the board of Amigo. Clare and I will work with the board to ensure an orderly succession to take Amigo forward. I'd like to thank Hamish for working with the board in implementing necessary changes during a challenging period, and his continued commitment until his successor is found."
At 0940 GMT, the shares were up 1.7% at 61.60p.
RBC Capital Markets analyst Ben Bathurst said: "We had been admirers of the strategic actions Mr Paton had carried out in better positioning the business for the tougher regulatory environment faced by the business.
"Having spoken to the company this morning we understand that the CEO's resignation will not lead to any change in strategy in the near term, with the management team focused on delivery on the metrics announced to the market at Q1 results in August."