Amigo confirms early part-redemption of outstanding senior bonds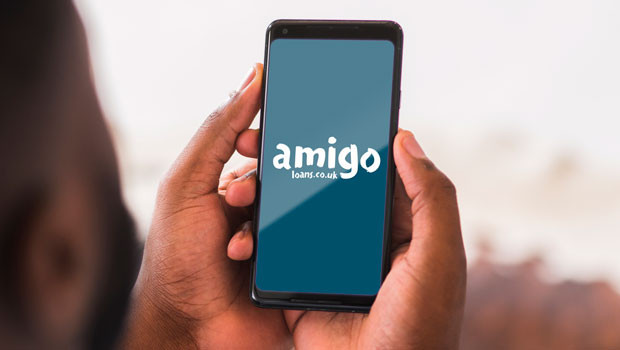 Guarantor lender Amigo confirmed the early redemption of £184.1m of the £234.1m outstanding 7.625% senior secured notes due in 2024 on Tuesday, at par.
The London-listed firm said the move followed its disclosure in its half-year results on 29 November that its board was considering an early part-redemption of the bonds.
It said the early redemption would take place on 15 January.
"The holders of the bonds will receive formal notice of the early redemption in accordance with the terms and conditions of the bonds," the board said in its statement, adding that the remaining £50m outstanding would be due in January 2024.
Prior to the redemption and interest due on the bonds, to be paid on 15 January, Amigo had unrestricted cash of more than £280m.
"Under the terms of the indenture for the bonds, the early redemption will be at par and the expected future interest savings of £28.1m will form part of the increased cash contribution for the proposed scheme of arrangement, as announced on 6 December."
At 0841 GMT, shares in Amigo Holdings were up 0.5% at 6.02p.