Amazon to cut another 9,000 jobs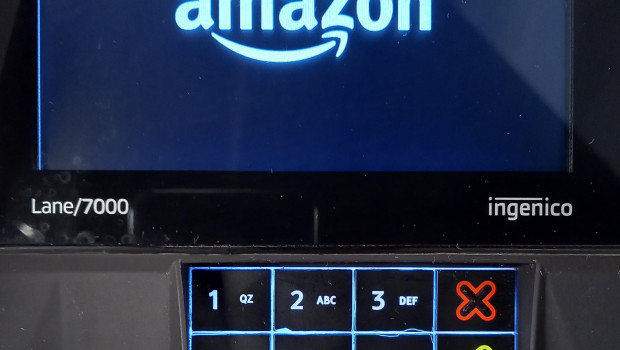 Amazon is planning to axe another 9,000 jobs worldwide as it looks to cut costs.
Chief executive officer Andy Jassy told employees in a memo that workers in Amazon Web Services, HR, advertising and Twitch would bear the brunt of the cuts, which will take place over several weeks.
The latest round of layoffs comes after Amazon announced in January that it was cutting around 18,000 jobs. It also announced the closure of several UK warehouses and an Amazon Fresh store in London.
Jassy said on Monday: "This was a difficult decision, but one that we think is best for the company long term."
He continued: "Some may ask why we didn't announce these role reductions with the ones we announced a couple months ago. The short answer is that not all of the teams were done with their analyses in the late fall; and rather than rush through these assessments without the appropriate diligence, we chose to share these decisions as we've made them so people had the information as soon as possible."
Jassy the "overriding tenet" of Amazon's annual planning this year was "to be leaner while doing so in a way that enables us to still invest robustly in the key long-term customer experiences that we believe can meaningfully improve customers' lives and Amazon as a whole".