Amazon opens new physical store to rival Currys, John Lewis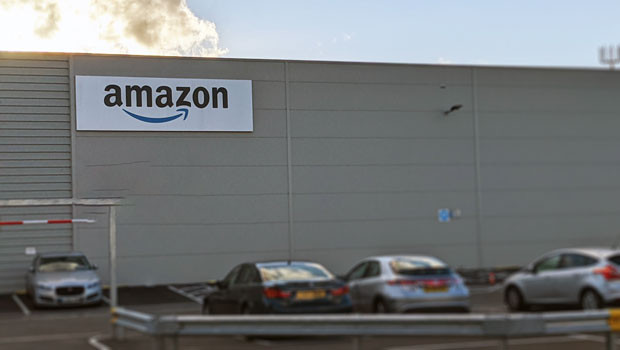 Online retail behemoth Amazon has tightened the screws on its bricks-and-mortar retail rivals, opening a new physical store just outside London.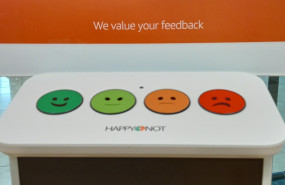 The company's new concept, branded '4-star', offers consumer goods including books, electronics, kitchenware and toys, and is set to compete with the likes of electronics retailer Currys and the John Lewis Partnership.
Located in the massive Bluewater shopping centre in Kent, the opening follows the recent launch of Amazon's 'Fresh' brand of physical supermarkets in London.
The Telegraph reported that the new store included a section featuring the items popular in customers' online wish-lists, as well as those frequently ordered as gifts.
It also included a department called 'Trending in Bluewater', which includes the products most popular in the local area.
Andy Jones, who is in charge of 4-star in the UK, would not say whether more locations were planned, nor would he say how many employees the new concept had.