Amazon extends collaboration with UK retailer Morrison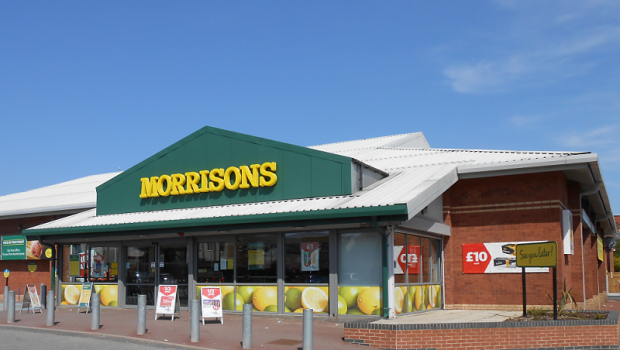 Amazon is extending its alliance with UK retailer Morrison to offer 'same-day online grocery delivery' service to more cities across Britain.
The companies are planning to introduce the service in Glasgow, Liverpool,Newcastle, Sheffield and Portsmouth this year, and further locations in coming years, Morrison said on Thursday.
"Morrisons at Amazon" is currently available in four cities, Leeds, Manchester, Birmingham and parts of London where many customers can receive groceries within one hour of ordering in a Morrisons shop online.
Morrisons, also provides food in a wholesale deal for Amazon's "Fresh" and "Pantry" grocery offers.
Jefferies analyst James Grzinic said: "We ignore the exact scale of wholesale sales that MRW currently enjoys through this relationship. But we expect it to be relatively modest given that it is currently fulfilled from eight stores. Still, today's developments confirm growing ambitions on both sides of this relationship."
"From MRW's perspective, this was enabled by the recent relaxation of the Ocado exclusivity agreement (achieved by temporarily leasing back Erith capacity to a constrained Ocado retail). Given the clear urban skew to the Prime Now service, this should represent an interesting infill opportunity for MRW in parts of the UK where it is clearly under-represented."
"So while the starting point of volumes remains relatively immaterial at this stage, today's news suggests that it could become a more meaningful driver for volumes."
Reacting to the news, Morrison shares rose as much as 2.9% in London.