Amala Foods raises £310,000 in funding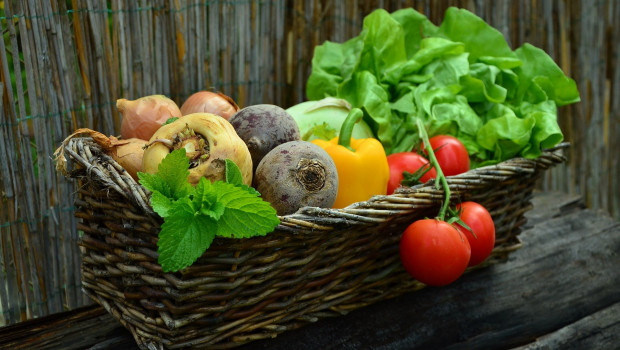 Amala Foods has raised £310,000 in equity and loans to fund its plant-based products into the middle of 2022.
The food technology company placed 70,000 shares at 0.3p each with Align Research to raise £210,000 and raised 100,000 of loans due in November 2022 at 8% interest.
Shares of Amala fell 27% to 0.48p at 09:42 BST.
Amala said with a low cash burn the new funding would give it enough money to operate until the end of June. It said it had held talks with its joint venture partner in the plant-based food business and that "sophisticated Asian investors" were interested in providing further funding.
Amala makes plant-based foods that are substitutes for meat products such as pepperoni, hot dog sausages and meatballs. It said its "venture builder" was in the early stages of preparing for a public listing planned for spring 2022.