Altice ups stake in BT to 24.5%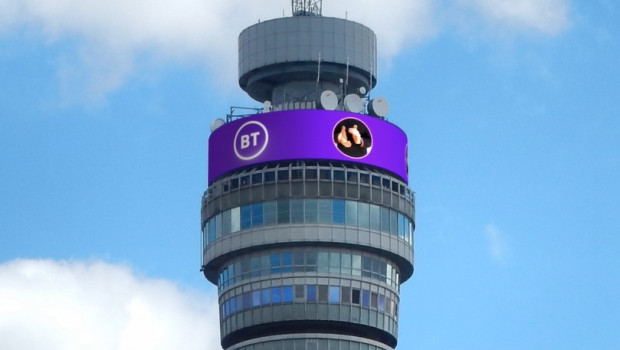 Altice said on Tuesday that it has upped its stake in British telecommunications firm BT Group to 24.5% but insisted it does not plan to make a takeover offer.
Altice, which is owned by French billionaire Patrick Drahi, was already BT's biggest shareholder, with an 18% stake.
It has now bought a further 650m shares in BT.
The news comes just days after BT's results, in which it announced plans to axe up to 55,000 jobs by 2030 as it looks to become a "leaner" business, sending shares in the company tumbling.
Victoria Scholar, head of investment at Interactive Investor, said: "Clearly Altice UK judged that now is an opportune moment to acquire further shares at an attractive price point with the stock down several percent since last week.
"In June 2021, billionaire Drahi paid around £2.2 billion for a 12.1% stake in BT. In December that year, his company Altice UK raised the holding to 18% at a price tag of roughly another £1 billion. Last year the UK government gave the green light to Drahi's stake building, ruling that it didn't pose a national security threat.
"BT's results last week highlighted the pressures facing the business with falling free cash flow and plans to slash 55,000 jobs. It has been dealing with costs pressures from inflation and energy bills as well as capital expenditure on its national fibre network rollout. Altice UK's stake building provides a vote of confidence in BT but there are questions about what changes Drahi may want to implement to the business. Perhaps this could pave the way for more aggressive cost cuts at BT."