Alpha Real Trust launches £29m share repurchase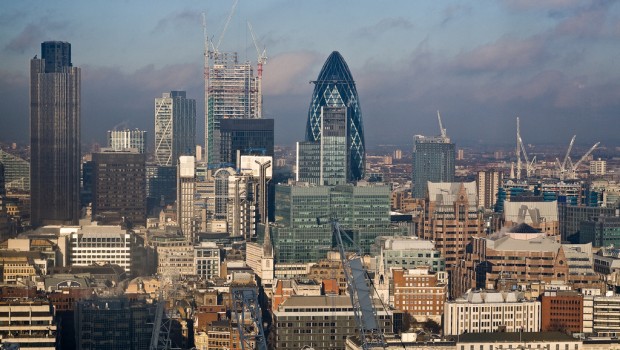 Alpha Real Trust has offered to buy back almost one-quarter of its shares for about £29m after selling property assets.
The real estate and debt investor said it planned to buy back up to 16.7m shares worth about 24.85% of its share capital. It will buy the shares for 175p each – a 15.5% premium to the average closing price over the preceding 30 days.
It will finance the £29.2m purchase using its own cash. The sale of interests in a data centre site in Frankfurt and a residential development in Leeds brought in £55.9m. It had cash and deposits of £53.3m on 11 June.
Shareholders have until 15:00 BST on 5 July to tender their shares.
Alpha said it was targeting £85m for investment in secured senior and mezzanine loans as it shifts its portfolio.
"For the medium term, the company's returns are likely to see greater contributions from the growing senior debt and mezzanine loan portfolio and less from capital gains," Alpha said. "Given this repositioning in the company's portfolio, the board believes a return of capital by way of tender offer is appropriate."
Alpha shares rose 12.6% to 169.50p at 10:04 BST.