Alpha Growth achieves 'several milestones' in second quarter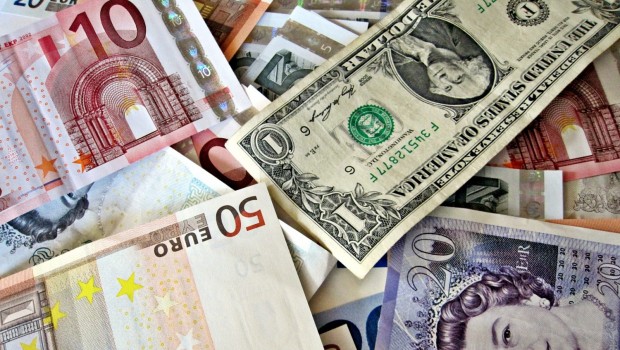 Financial services specialist Alpha Growth released a quarterly update on Monday, reporting that through the second quarter it achieved "several" milestones, and continued to advance its other strategies.
The London-listed firm said that its attendance at various events in the three months since 4 March had led to multiple discussions with prospective clients, some in "advanced" stages.
It continued to publish articles and white papers on the Senior Life Settlement (SLS) asset class and its various aspects and intricacies, and successfully launched the BlackOak Alpha Growth Fund, structured to be able to accept international investors, which began actively marketing in May.
The company also said its recently-acquired Colva operation was generating revenue from clients that continued to receive valuation services.
"With the announcement by the head of the US Federal Reserve that the easing of interest rates was imminent, the company has been receiving multiple inquiries from various institutions seeking uncorrelated assets with yield and a desire to learn more about longevity assets as an investment solution," the Alpha Growth board said in its statement.
"The company always follows up on these initial inquiries and is hopeful of converting inbound solicitations into new business."
It noted that its full fiscal year was coming to a close at the end of August, reporting that it did not expect any significant developments over the next couple of months that would be reflected in the year-end accounts.
"We do however expect that the next fiscal year's account will be very much different and reflective of the continuing efforts as set out above and the directors look forward to the new fiscal year.
"The directors thank the shareholders for their continuing support and look forward to making further progress in the upcoming new fiscal year."