Alfa Financial Software wins new contract with existing customer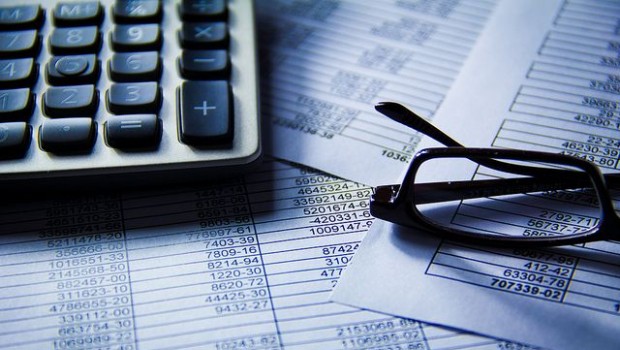 Asset finance software developer Alfa Financial Software announced a new contract win with a "leading provider" of auto finance solutions on Tuesday.
The London-listed company said it expected the new contract to rank in the middle tier, by monetary value, relative to other Alfa implementations.
It said the agreement, which was with an existing, unnamed customer, included professional services to deliver an Alfa cloud-hosting environment and a multiple-year hosting and maintenance arrangement.
Revenues under the contract would provide "further comfort" over the company's forecasts for 2020 and beyond, the board said.
"We are delighted to announce this hosting project in partnership with a longstanding Alfa Systems customer," said chief executive officer Andrew Denton.
"This builds on our cloud deliveries earlier in the year and further demonstrates the viability of Alfa's rich hosted offering for organisations of all sizes.
"We expect hosted services to become an increasing proportion of group revenue in the coming years."
At 0909 BST, shares in Alfa Financial Software Holdings were up 4.85%.