Alchemy reveals shareholder support for Countywide deal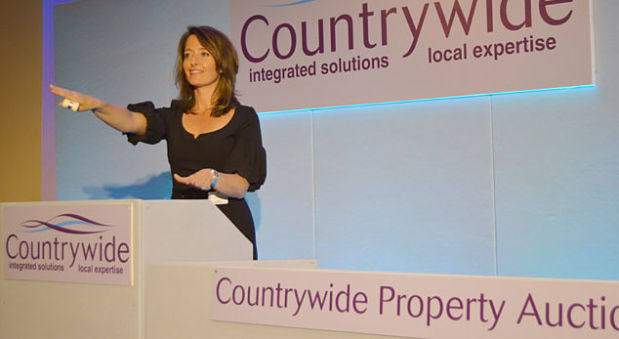 Alchemy Partners said it had the support of almost 45% of Countrywide's shareholders for its proposed offer for the company.
Countrywide rejected a 250p a share approach from Connells on 2 December and said it was in talks with Alchemy, a UK private equity firm, about a proposed cash injection. Alchemy proposed offering 250p for each of the estate agency company's shares and a £70m capital raising that would allow other shareholders to keep stakes in the company.
Alchemy confirmed details of its proposal on Friday and said it had letters of intent from shareholders holding a total of 44.8% of Countrywide's share capital. The supporters of the proposal include Oaktree Capital, which has an 18.2% stake, and Hosking Partners, which owns 15.6%.
The firm said Connells indicative offer could not succeed because Countrywide shareholder were divided between those who want to sell and others determined to keep their stakes. Connells proposed takeover would also face tough questions from the UK's competition watchdog because of overlapping businesses and would also lead to job losses, it said.
Alchemy said under its proposal Countrywide's existing shareholders would be able to sell their shares at 250p a share to Alchemy. Countrywide shares rose 0.3% to 249.70p at 14:24 GMT.
It would also include a recapitalisation of £70m fully underwritten by Alchemy. This would comprise a placing of approximately 15.6m shares to Alchemy at 225p each, generating gross proceeds of £35m, and an open offer of 35m shares at 100p each. Shareholders other than Alchemy would be allowed to make excess applications once Alchemy had achieved a 50.1% shareholding.
Under Alchemy's proposal Countrywide would keep a standard listing on the Stock Exchange unless at least 75% of shareholders voted otherwise. Alchemy would install new management led by Carl Leaver, Marks & Spencer's former head of digital, as chairman.