Al Noor Hospitals completes merger with Mediclinic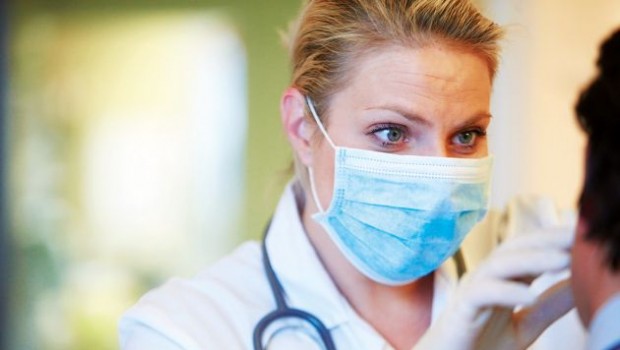 United Arab Emirates-based healthcare provider Al Noor Hospitals' merger with South Africa's Mediclinic has been completed.
The combined entity will be called Mediclinic International and shares in the company will begin trading in London on Monday, with secondary listings in South Africa and Namibia.
Chief executive officer Danie Meintjes said: "We are very pleased to have completed this deal and are excited by the opportunities it presents for future growth.
"Mediclinic is a leading international private healthcare provider with operational expertise and a well-balanced geographic profile in Southern Africa, Switzerland and the UAE, and with exposure to the UK through a minority stake in Spire Healthcare. Our listing status will provide incremental advantages through increased liquidity and greater access to a global investor base and a likely reduction in cost of capital."