AJ Bell interim profits rise 61%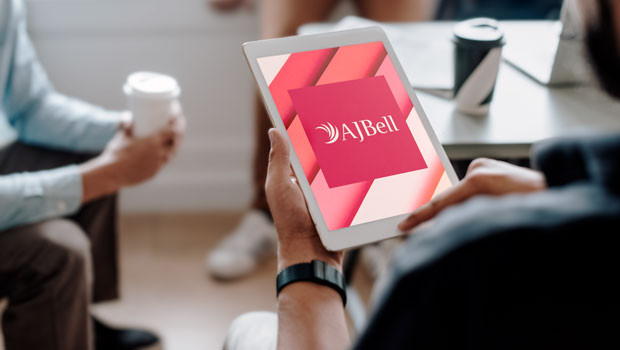 AJ Bell reported a rise in interim profits and revenue on Thursday as customer numbers and assets under administration grew.
In the six months to the end of March, pre-tax profit surged 61% to £41.9m, with revenues up 37% to £103.6m.
Customer numbers were 7% higher during the half to 455,008 and platform assets under administration ticked up 7% to £68.6bn, driven by net inflows of £2bn and favourable market movements of £2.5bn.
In the investments business, AUM rose 39% to £3.9bn, with record net inflows of £0.9bn during the period.
Chief executive Michael Summersgill said revenue increased as customer numbers grew and interest generated on cash balances on the platform rose, the latter being a result of the numerous rises in the UK base rate, along with elevated average customer cash balances.
"Our first-half results announced today demonstrate the strength of our business model and how our diversified revenue streams enable us to perform well in a range of different market conditions," he said.