AJ Bell FY assets under administration, customer numbers grow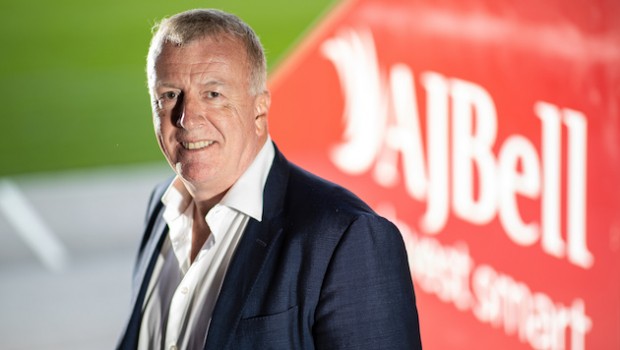 Investment platform AJ Bell reported a rise in full-year assets under administration on Thursday as customer numbers grew amid market volatility.
In the year to 30 September 2020, assets under administration increased 8% to £56.5bn as customer numbers rose 27% to 295,305. In the same time, the FTSE All-Share Index fell by 19%.
AJ Bell said growth was driven by it platform business, which saw customer numbers increase 29% to 281,094 over the year, with D2C customers up 43% to 172,183. Platform underlying net inflows were up 28% compared to the previous year at £4.1bn.
Chief executive officer Andy Bell said: "Our focus on the needs of our customers and our easy-to-use platform has fuelled a 29% increase in platform customers, with particularly strong progress made in the direct-to-consumer market. Inflows also rose markedly, resulting in a robust increase in assets under administration despite heavy falls on the UK stock market.
"Our operational resilience has shone through since the coronavirus pandemic hit the UK and we were able to adapt quickly to ensure we continued to meet the needs of customers and advisers."