Airtel Africa works with Nigerian government to collect valid NINs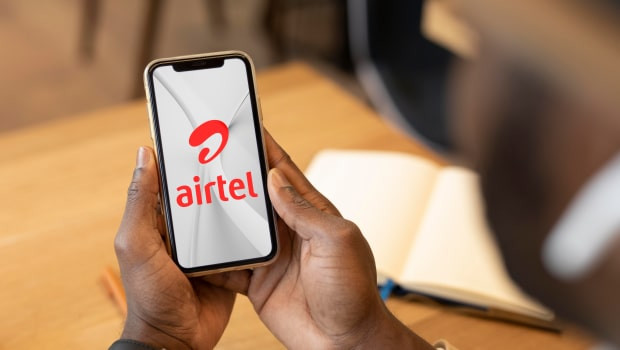 Telecommunications firm Airtel Africa said on Tuesday that it has been working with the government of Nigeria to ensure that all subscribers provided valid National Identification Numbers to update SIM registration records.
Airtel Africa said the original regulatory directive from the Nigerian Communications Commission set an initial deadline for customers to register their NIN with their SIM of 30 December 2020 but this was subsequently moved several times, with the latest deadline set for 31 March.
The FTSE 100-listed group stated it has now been notified that with effect from 4 April, all SIMs that have not been linked to a NIN will be placed on 'receive only' status, with immediate effect.
"We have made significant progress on capturing the NINs of our customers and building the database in collaboration with the NIMC. As of today, we have collated NIN information for 73% of our active customer base which accounts for around 79% of our revenues from Nigeria. The impact on the business in terms of customer numbers and revenues is uncertain," said Airtel.
"However, our experience of adopting similar procedures in other countries suggests that SIM consolidation is likely to occur in response to implementation, potentially reducing any financial impact."
As of 0810 BST, Airtel Africa shares were down 1.32% at 142.10p.