Airtel Africa tumbles after Singapore Telecom sells 60m shares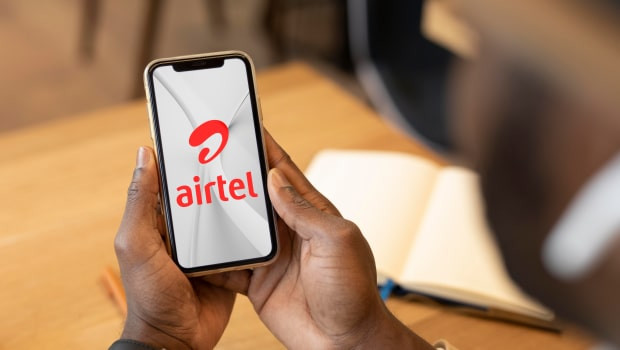 Airtel Africa tumbled on Friday after Singapore Telecom sold 60m shares in the company in a placing.
The shares - which represent a stake of around 1.6% - were placed at 140p each, raising gross proceeds of £84m.
The placing was conducted through an accelerated bookbuild, with JPMorgan acting as sole bookrunner. It is expected to settle on 29 March.
Airtel Africa will not receive any proceeds from the placing.
At 0820 GMT, the shares were down 10% at 139.90p.