Airtel Africa sells mobile money stake for $50m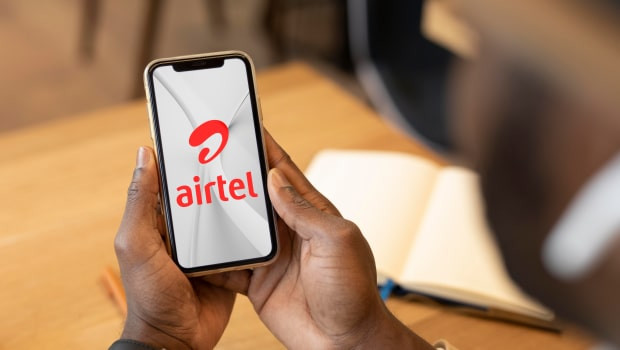 Airtel Africa said Chimera Investments had bought a $50m stake in its mobile money operations with the company retaining a majority holding.
The Africa-focused mobile network operator said its aim was to list the mobile money business within four years. It will use the money to reduce group debt and invest in network and sales infrastructure.
Chimera, an investment firm based in Abu Dhabi, bought the shares from an Airtel Africa subsidiary through its Chimetech unit. The company did not report the size of Chimera's minority stake.
The mobile money business posted $185m of pretax profit in the year to the end of March and the value of the business's assets was $668m, Airtel Africa said.