Airtel Africa sells batch of towers in Madagascar to Helios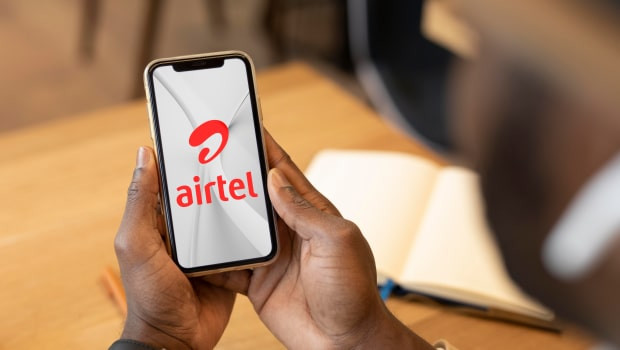 Airtel Africa announced the first closing of the sale of its telecommunications tower company in Madagascar to Helios Towers for almost $52m (£38.17m) on Tuesday.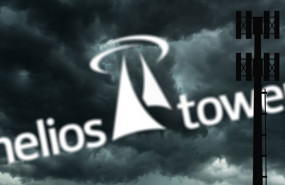 The two FTSE 250 companies said they had entered into a 12-year service agreement on the acquired assets, which were expected to deliver adjusted EBITDA of $5m to Helios Towers in the first full year of ownership, with further growth expected by that company through 135 committed 'build-to-suits' over the next three years, and colocation lease-up.
Helios said the transaction would add 490 sites to its portfolio, while Airtel confirmed that the gross consideration for the transaction was $51.7m.
"Under the terms of the transaction, the group's Airtel Africa's subsidiary will continue to develop, maintain and operate its equipment on the towers under separate lease arrangements, largely made in local currencies, with the purchaser," the Airtel board said in its statement.
"The proceeds from the transaction will be used to reduce group external debt and to invest in network and sales infrastructure in Madagascar."
At 0951 GMT, shares in Airtel Africa were down 0.91% at 109p, while those in Helios Towers were 0.79% weaker at 149.8p.