Airtel Africa makes first closing in sale of Tanzania towers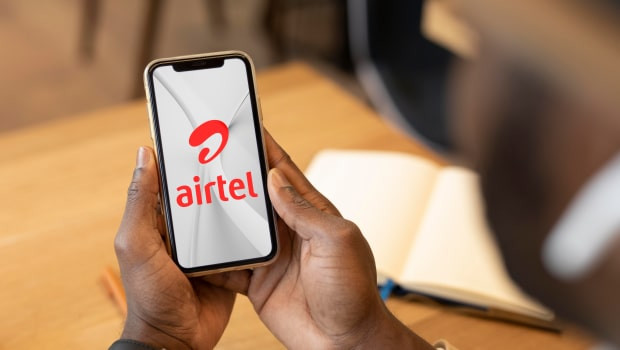 Airtel Africa announced the first closing in the sale of its telecommunications tower assets in Tanzania on Wednesday to a joint venture company owned by a wholly-owned subsidiary of SBA Communications as majority owner, and Paradigm Infrastructure.
The FTSE 250 company said the gross consideration for the transaction would be $176.1m.
Under the terms of the transaction, Airtel Africa's subsidiary in Tanzania would continue to develop, maintain and operate its equipment on the towers under separate lease arrangements, largely made in local currencies, with the purchaser.
"With first closing, approximately $159m of the proceeds for the transaction has now been paid, with the balance payable in instalments upon the completion of the transfer of remaining towers to the purchaser," Airtel explained in its statement.
"Around $60m from the proceeds will be used to invest in network and sales infrastructure in Tanzania and for distribution to the government of Tanzania, as per the settlement described in the Airtel Africa IPO prospectus document published in June 2019.
"The balance of the proceeds will be used to reduce debt at group level."
At 0925 GMT, shares in Airtel Africa were down 1.14% at 139.5p.