Airtel Africa hikes interim dividend, H1 revenues grow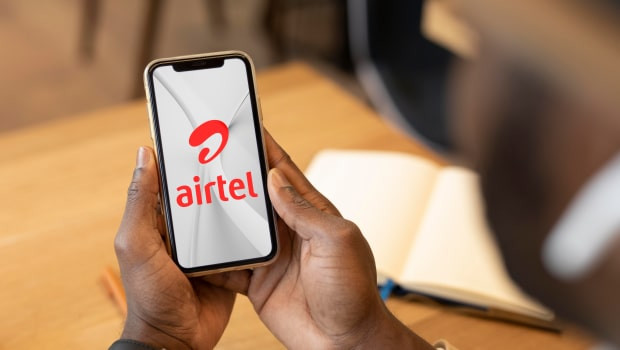 Telecommunications company Airtel Africa raised its interim dividend on Thursday after first-half revenue and underlying profits increased by double digits.
Airtel Africa said interim revenues rose 16.9% to $2.56bn, while underlying earnings grew 17.8% to $1.25m and underlying earnings improved 38 basis points to 48.9%.
However, pre-tax profits dropped 1.5% to $330.0m due to higher foreign exchange and derivative losses of $160.0m. Pre-tax profit excluding foreign exchange and derivative losses was up 30.4%.
The FTSE 100-listed group's total customer base increased to 134.7m, up 9.7%, with increased penetration across mobile data and mobile money services.
Airtel also declared an interim dividend of 2.18 cents per share, up from 2 cents in the first half of the previous trading.
Chief executive Segun Ogunsanya said: "Whilst we are not immune to the current macro-economic challenges and currency devaluation risks, I am pleased to report double-digit reported revenue growth in the period, largely driven by customer growth of 9.7% and ARPU growth of 7.2%, as we increased penetration and usage through our affordable service offerings.
"Overall these results continue to demonstrate the effectiveness of our strategy, sound execution, and the resilience of our business despite the uncertain macro-economic environment. For the remainder of the financial year, we anticipate sustained growth in the business, alongside EBITDA margin resilience."
As of 0945 BST, Airtel shares were down 5.12% at 120.30p.
Reporting by Iain Gilbert at Sharecast.com