Airlines could burn through $61bn in Q2 - IATA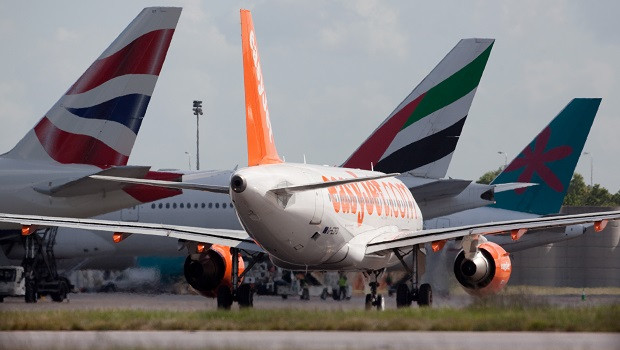 The airline industry faces a second quarter loss of $39bn if severe coronavirus travel restrictions last for three months, the industry body said on Tuesday.
In its latest analysis, the International Air Transport Association (IATA), said airlines could also burn through $61bn of cash reserves in the three months to June 30 as customers demanded refunds.
Under the scenario, full-year demand would fall by 38% and full-year passenger revenues by $252bn compared to 2019. The decline in demand would be the deepest in the second quarter, with a 71% drop.
"On top of unavoidable costs, airlines are faced with refunding sold but unused tickets as a result of massive cancellations resulting from government-imposed restrictions on travel," IATA said.
"Airlines cannot cut costs fast enough to stay ahead of the impact of this crisis.The impact of that on cash burn will be amplified by a $35bn liability for potential ticket refunds. Without relief, the industry's cash position could deteriorate by $61bn in the second quarter," said IATA's chief Alexandre de Juniac.
He said several governments had provided specific financial or regulatory aid packages to the industry such as Colombia, the US, Singapore, Australia, China, New Zealand and Norway.
"Most recently, Brazil, Canada, Colombia, and the Netherlands have relaxed regulations to allow airlines to offer passengers travel vouchers in place of refunds," he said.
The UK has so far refused to offer an industry bailout and instead said it would look at requests on a case-by-case basis. EasyJet grounded its entire fleet on Monday and British Airways said it was suspending operations out of Gatwick airport in Sussex until further notice.
Virgin Atlantic has put most of its staff on furlough for at least eight weeks and owner Richard Branson is pumping in £250m of his own money to provide liquidity. The airline is trying to avoid refunds by offering free rebooking or a voucher valid for a year as it slashes services.