Airlines call for furlough scheme to be extended until April 2022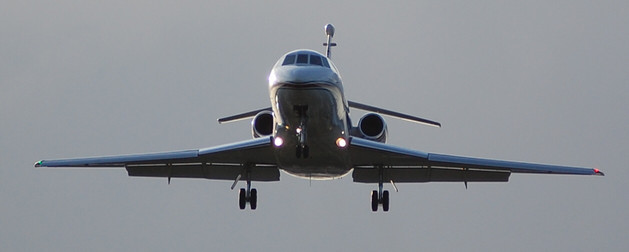 British airlines have called for the furlough scheme to be extended for aviation workers after the government's latest travel restrictions left them "unable to trade" during peak summer months.
In a letter to chancellor Rishi Sunak, industry body Airlines UK said that while the broader economy was opening up, there were "no markets of any meaningful size on the green list". With the government also advising against travel to amber list countries, it meant carriers were entering "the vital crucial summer season still in effect unable to trade".
Airlines UK is therefore calling for targeted support for the aviation industry, including 100% furlough support for aviation workers until the end of April 2022, to protect jobs over the traditionally unprofitable winter season. The furlough scheme is currently set to taper off and then end for all sectors by September.
Other measures include extending repayment deadlines for rates relief, the Covid Corporate Financing Facility and Coronavirus Business Interruption Loan Scheme, and restart grants based on surplus capacity.
One of the worst-hit sectors by the pandemic, aviation has already received considerable support from government.
However, Airlines UK chief executive Tim Alderslade said: "The bulk of the government's headline £7.2bn of support for UK airlines has essentially been taken on as new debt, compared to a little over £1bn in director furlough support.
"No sector would be able to continue to accumulate debt in this way for much longer and hope to be able to recover."
The sector has already cut more than 30,000 jobs during the pandemic, with pre-tax losses running to "billions of pounds", Alderslade said.
He concluded: "The best way for UK aviation to recover, and support the wider economy reliant upon our air connectivity, is to be able to operate again. Today the UK is being cut off from rest of the world, many of whose citizens are being enabled to travel and do business internationally again safely."
Portugal was the only mainstream holiday destination on the green list that permitted visitors from the UK. But it was moved onto the amber list earlier this week. Travellers returning from amber list countries must quarantine for 10 days.