Air travel sees strong demand in April - IATA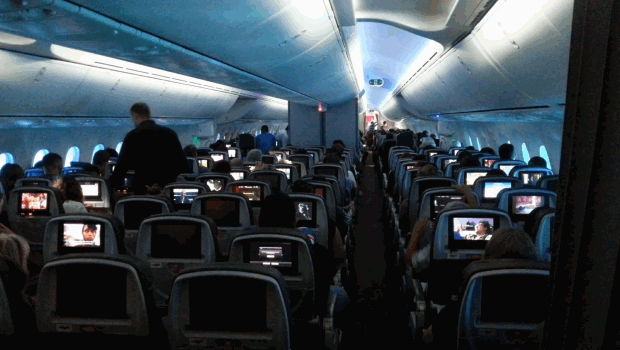 Air traffic took off in April, industry data showed on Thursday, as easing inflation helped boost demand.
According to the Geneva-based International Air Transport Association, total traffic - measured in revenue passenger kilometres (RPK) - rose 45.8% year-on-year in April, with an industry load factor of 81.3%.
Traffic is now at 90.5% of pre-Covid levels, while the load factor is 1.8 percentage points below.
Domestic travel increased 42.6% on the year, while international traffic was up 48.0%. International growth was driven by especially strong demand in the Asia-Pacific region, the IATA noted. Boosted by the reopening of China, the region reported a 170.8% surge in RPK in April.
Director general Willie Walsh, the former head of Aer Lingus and British Airways, said: "April continued the strong traffic trend we saw in the 2023 first quarter.
"The easing of inflation and rising consumer confidence in most OECD countries, combined with declining jet fuel prices, suggests strong air travel demand and moderating cost pressures."
He continued: "Heading into the northern hemisphere peak travel seasons, aircrafts and airports are full of people eager to make use of their travel freedoms.
"Sadly, some governments appear more keen on punitive regulation than on doing their part to enable hassle-free travel."