AIQ shares return to trading after acquisition of AI Codes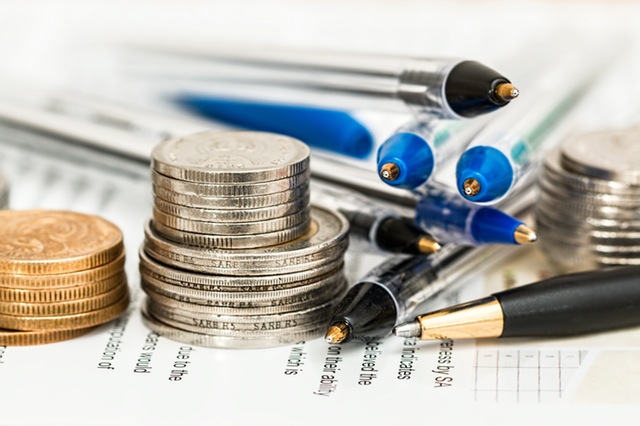 Special purpose acquisition company AIQ announced on Thursday that its entire issued ordinary share capital was being readmitted to the standard listing segment of the Official List, and to trading on the Main Market of the London Stock Exchange.
The London-listed firm said the move was on the back of the completion of the acquisition of Alchemist Codes - a Malaysia-incorporated information technology developer focusing on the e-commerce sector.
It made the acquisition of AI Codes for £2.3m, in 12,921,346 ordinary shares in the company at 17.8p per share.
The board also confirmed the appointment of Charles Yong Kai Yee, chief executive officer and founder of Al Codes, as an executive director of the firm.
AIQ described Al Codes as a "specialist information technology software designer and developer", with two primary lines of business.
Those were its IT consultancy business, which provides customised software, web and app development for clients, and an e-commerce cashback solution 'Octaplus', which leverages proprietary data analytic tools, including artificial intelligence technology, for user targeting.
Al Codes' key customer regions were currently Malaysia, Singapore and Hong Kong, with expansion plans to grow into China and Europe.
"Today marks a foundational milestone in AIQ's development as we complete the acquisition of Alchemist Codes," said chairman Graham Duncan.
"This transformational step establishes AIQ as an experienced IT solutions and services business as well as offering our own AI-based e-commerce solution, Octaplus.
"Whilst it is a difficult time for business globally, the value of digital solutions is more apparent than ever."
Duncan said the company was now focused on expanding the Alchemist Codes IT consultancy business, as well as progressing the rollout of Octaplus, which it believed would position the company for growth both now and in the years ahead.
"We look forward to updating the market on our progress and delivering shareholder value, and we thank our shareholders for their continued support."
At 1510 GMT, shares in AIQ were down 30.4% at 17.4p.