Agronomics investee EVERY closes $128m series C round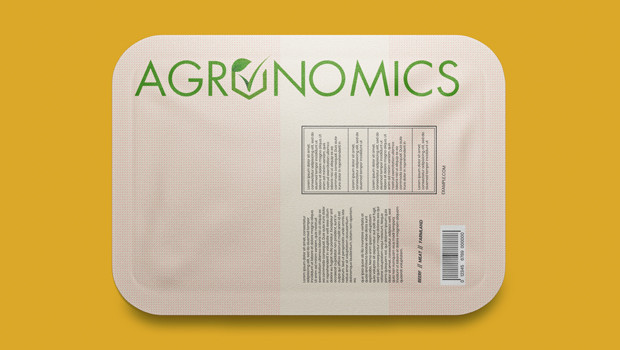 Lab-grown meat and cellular agriculture investor Agronomics announced on Wednesday that its portfolio company EVERY had closed an oversubscribed $127.5m series C round, raising a total of $175m.
The AIM-traded firm participated in the round on 4 November, when it announced its $8m investment which, based on the revised series C round, would equate to an interest of 1.28%.
It said that equated to an estimated portfolio weighting, based on the company's last reported net asset value, of 5.6%.
"EVERY is a leading precision fermentation company with a key focus on the commercialisation of proteins traditionally derived from animals," Agronomics said in its statement.
"Recently, EVERY launched the world's first animal-free egg protein and collaborated with the juice brand Pressed to produce smoothies containing their protein.
"This recent fundraise will help drive the scale up of its animal-free protein platform, so that EVERYs sustainable ingredients can have a worldwide reach."
At 1525 GMT, shares in Agronomics were down 0.23% at 21.95p.