AG Barr lifts guidance amid strong volume performance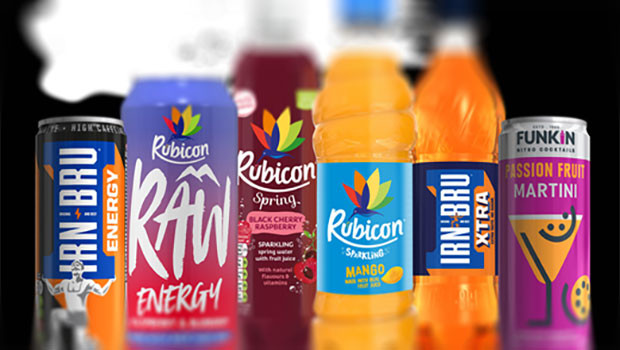 AG Barr said the positive trading momentum it reported in September had continued on Monday, with sales growing ahead of expectations across both its Barr soft drinks and Funkin business units.
The London-listed maker of beverage brands such as Irn-Bru said in its trading update that performance in both the 'on-the-go' and hospitality sectors remained particularly strong, with its recent launches exceeding its own expectations.
"In what remains a challenging supply chain environment, our production and wider supply chain have maintained their resilience and supported the growth in volume we are experiencing," AG Barr said in its statement.
As a result of a strong volume performance, and despite ongoing near-term operating cost pressures, Barr said it now expected both revenue and profit before tax for the full year to be ahead of current market expectations.
Assuming no significant changes to current market conditions, it was expecting revenue to be around £264m, and profit before tax to be about £41m.
"The fast moving situation in relation to the Covid-19 pandemic remains a risk, however we expect our revenue momentum to continue into 2022 and we plan to provide a further trading update in early February."
At 0855 GMT, shares in AG Barr were up 4.59% at 489.5p.