AEW UK Long Lease acquires Southampton nursery property for £2.1m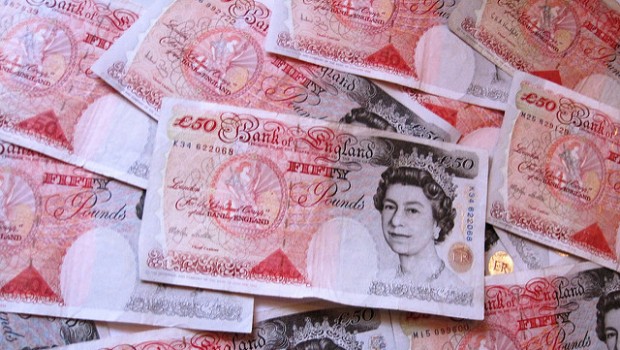 AEW UK Long Lease REIT announced the acquisition of a nursery property in central Southampton for £2.1m on Thursday, reflecting a net initial yield of 5.9%.
The London-listed firm said the property at 53 Victoria Road was purchased by way of a sale-and-leaseback agreement with YMCA Fairthorne Group - a regional operation of youth charity YMCA.
It said the lease arrangements would provide the group with an income stream of 25 years from completion, which would increase annually in line with the consumer price index.
The 8,097 square foot property comprised a modern, purpose-built nursery facility forming part of the Centenary Quay development, which had seen the addition of around 1,500 new homes since 2012.
It confirmed the property was leased to AEWL on a 250-year lease from July 2010, at a peppercorn rent.
The acquisition was the second this year for AEWL, using proceeds from its recently-extended debt facility with Canada Life.
"This latest acquisition provides AEWL with exposure to a growing sector of the commercial property market and improved diversification," said Alex Short, director at AEW UK Investment Management.
"The income stream provided by this asset, secured against this long running, well known charity, looks particularly attractive considering the high net initial yield which will be accretive to our dividend.
"Annual rental uplifts in line with the Consumer Price Index will provide regular income growth to our investors."