AEW UK buys Glasgow asset after completing two disposals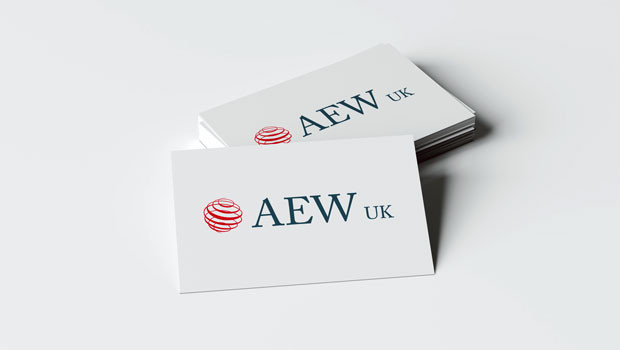 AEW UK REIT announced on Friday that the sale of its ownership at Eastpoint Business Park in Oxford completed on 8 August, for £29m.
The London-listed real estate investment trust also said the sale of the property at Moorside Road in Swinton for £1.7m completed on 9 August.
Following the disposals, it also announced that it had unconditionally exchanged contracts to acquire a high-yielding asset in Glasgow for £2.6m, reflecting a low capital value of £99 per square foot, and providing an "attractive" net initial yield of 7.4%.
The Glasgow asset consists of a solus leisure and retail warehousing unit let to JD Sports Gym, which operates 74 gyms in the UK and is a subsidiary of the listed retailer JD Sports Fashion.
It fronts the A81 Craigmont Drive, 2.5 miles north-west of the Glasgow city centre, and also contains a vacant plot which could be suitable for redevelopment in the medium term, subject to planning.
The lease provides an unexpired lease term of 10.6 years, benefitting from five-yearly upward-only reviews.
AEW said the sale was due to complete in the week of 15 August.
"With the completion of two major sales this month, we are very pleased to have exchanged this acquisition which will provide an attractive income stream for the portfolio," said portfolio manager Laura Elkin.
"The asset, located in a prominent position within a major UK city, has the potential for asset management to add further value over the longer-term.
"We have been actively seeking value assets such as this and are pleased that all incoming capital has now been committed to purchases that are under exclusivity.
"We expect to make further purchase announcements in this respect in due course."
At 1458 BST, shares in AEW UK REIT were up 0.52% at 115p.
Reporting by Josh White at Sharecast.com.