Advertising agency WPP partners up with TikTok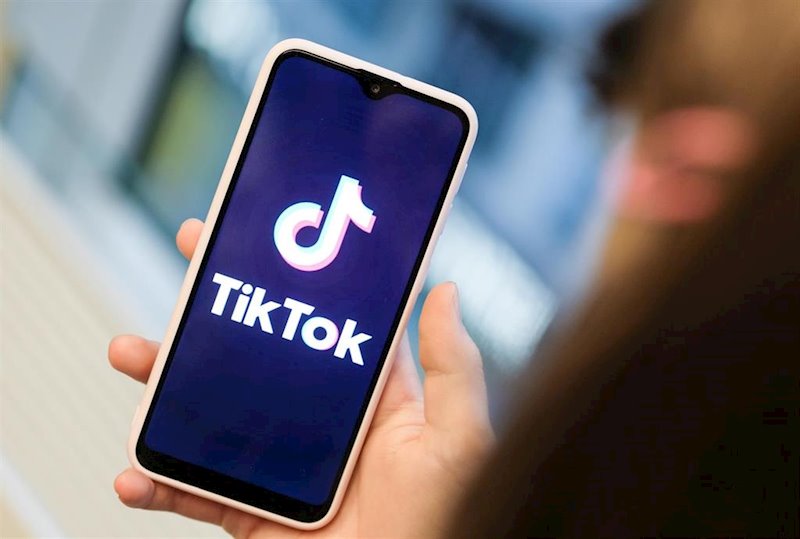 WPP and TikTok announced a partnership on Monday that will allow the advertising agency's clients to benefit from "unique access and capabilities" on the video-sharing platform.
WPP will have early access to advertising products in development, ensuring that it and its clients remain "at the forefront of innovation", it said. This includes partnering on marketing API integrations and next-generation formats, such as augmented reality offerings.
TikTok, which is owned by China's ByteDance, will also collaborate with its creator community to build a "diverse" network of creators to partner with WPP and facilitate exclusive opportunities for collaboration with select advertisers.
WPP and TikTok will co-create an "industry-leading" training and accreditation program for WPP agencies, which will secure priority access to content tailored to media and creative disciplines.
WPP chief executive officer, Mark Read, said: "Our clients want new and innovative ways to reach consumers. TikTok has quickly demonstrated the power of mobile video and the many opportunities that exist for brands to engage in meaningful and creative ways on its platform.
"I am delighted that we have formed this global partnership, a first in our industry, and look forward to working with TikTok to ensure our clients continue to benefit from what its platform has to offer."