Adriatic Metals makes new management appointments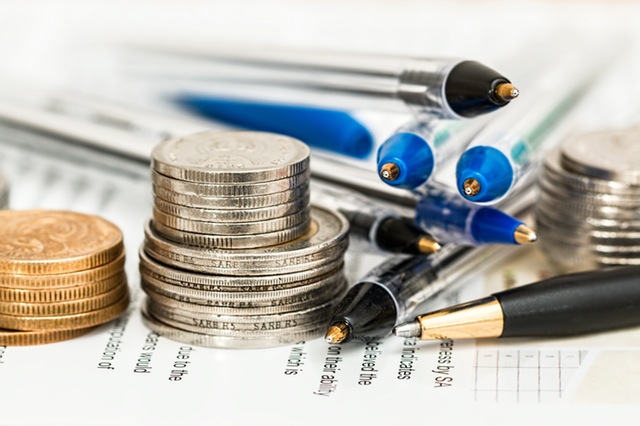 Adriatic Metals announced two appointments to its senior management team on Monday, with the first being Geoff Eyre to the post of chief financial officer.
The London-listed firm described Eyre as an "experienced finance professional" with more than 15 years of experience holding senior positions with companies in the mining industry, including producing assets, exploration and development stage companies and private equity investment funds.
Most recently as CFO of Avesoro Resources, Eyre was "intrinsically involved" in the turnaround in performance of the New Liberty gold mine in Liberia, its acquisition of the Youga gold mine in Burkina Faso and the company's subsequent acquisition by its largest shareholder.
He was previously the CEO of Amlib Holdings - an exploration and development company with assets in Liberia, prior to its acquisition by MNG Gold in 2014, and oversaw the financial aspects of its post-acquisition mine build.
Eyre was also the group financial controller of Ferrexpo - the Ukrainian iron ore producer, during its IPO on the London Stock Exchange.
Adriatic said Geoff Eyre is a Chartered Accountant, member of the ICAEW and held a first-class Bachelor of Engineering degree in Electrical Engineering from the University of Warwick.
Sean Duffy, who had been CFO of Adriatic since November 2017, would be leaving the company on 6 March following a handover period.
Secondly, following the retirement of Bob Annett in December, the board said it was appointing Phillip Fox as the company's chief geologist, based in Vares.
It described Fox as an "experienced exploration geologist" with "extensive knowledge" of the Tethyan mineral belt, gained while exploration manager at Dunav Resources.
Most recently, he was project manager at Toachi Mining in Ecuador, where the deposit reportedly shared "many similarities" with Rupice.
"The addition of both Geoff and Phil to the senior management team at Adriatic clearly shows our intent to develop our existing assets into production, and expand our known resource base in this prolific district," said chief executive officer and managing director Paul Cronin.
"I would personally like to thank Bob and Sean for their service to Adriatic, both joining the company early in its life and making a valuable contribution to its success."
At 1523 GMT, shares in Adriatic Metals were down 2.76% in London at 90p.