Adriatic Metals continues 2020 drill programme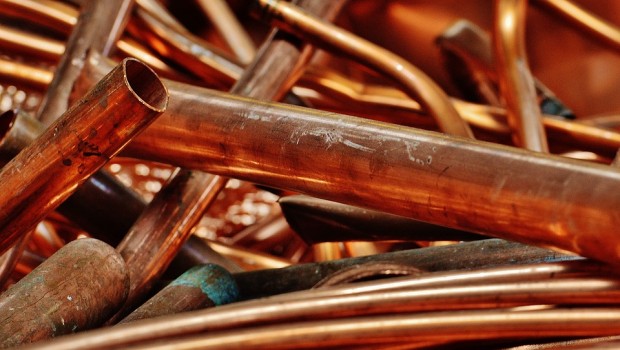 Adriatic Metals updated the market on its activities for the quarter ended 31 March on Wednesday, reporting that additional mineralised drill intercepts confirmed a "robust extension" of its high-grade mineralisation that remained open along strike.
The London-listed firm said further metallurgical test work in the period produced a copper concentrate grading 25.1% copper, and containing 9,550 grams of silver and 20.9 grams of gold per tonne.
A sequential locked cycle test also produced saleable lead, zinc and barite concentrates, the board reported.
Adriatic Successfully negotiated an amendment to the Vares Project concession agreement during the three months, which the directors said confirmed the company's rights to gold, silver and copper.
It added that the reprocessing of gravity survey data over the Rupice and Jurasevac-Brestic areas highlighted several "significant" geophysical anomalies as drill targets.
Drilling was continuing with five rigs, with more than 2,800 metres of the 2020 exploration programme now completed.
The company's cash balance as at 31 March stood at £11.8m, ensuring the continuity of operations from existing cash resources into 2021.
"Several important milestones for the advancement of the Vares project were achieved in the quarter including confirmation of robust extension of the high-grade mineralisation at Rupice, and successfully negotiating the company's rights to precious metals in addition to some excellent metallurgical test work results which point to the potential for substantial increase concentrate payability and overall project revenues," said managing director and chief executive officer Paul Cronin.
"Our 2020 drill programme is underway with five rigs operating despite the restrictions imposed by the Covid-19 response in Bosnia & Herzegovina.
"We still have a lot of work to achieve this year but our team continues to demonstrate their commitment, working in often challenging weather conditions, to deliver on an ambitious programme of work."
At 1244 BST, shares in Adriatic Metals were down 0.01% at 56.79p.