ADES International secures contract renewal for jackup rig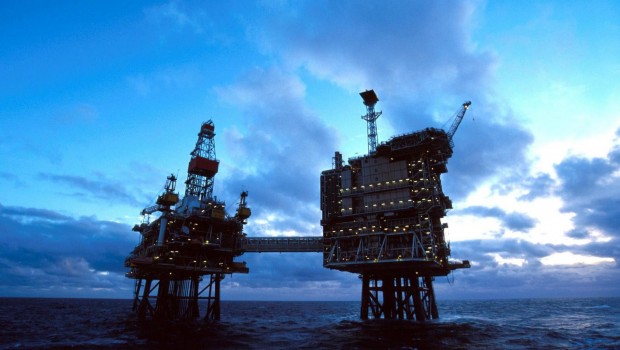 Oil and gas drilling and production services provider ADES International Holding has secured a contract renewal for 'Admarine 262' jackup rig, it announced on Tuesday.
The London-listed firm said the renewal had a five-year tenor, which would be effective on the expiry of the current contract in April, and would have a higher daily rate.
"We are delighted to secure this renewal for Admarine 262 with our extremely valued and important client," said ADES International chief executive Dr Mohamed Farouk.
"It further supports our presence in the Kingdom of Saudi Arabia, and underpins ADES's track record for securing renewals for our fleet which results in greater backlog visibility."
At 0800 GMT, shares in ADES International were flat.