Actual Experience extends relationship with Defra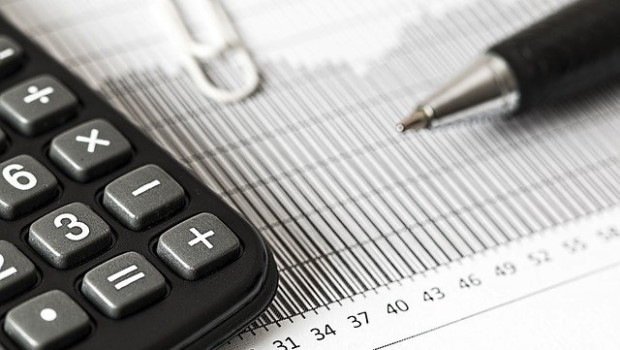 Analytics-as-a-service provider Actual Experience announced an extension of its relationship with the UK Department for Environment, Food and Rural Affairs (Defra) on Thursday, in partnership with Vodafone.
The AIM-traded firm said the contract confirmed Defra's commitment to its newly-launched Digital Workplace Management Platform (DWMP) as the preferred solution to enhance their digital workplace performance.
Defra, a long-standing user of Actual's legacy offering, transitioned to the DWMP during its early commercial launch phase.
Actual said Defra had been trialling the DWMP since its launch in October last year, involving a large number of employees.
The platform had allowed Defra to establish a reliable baseline of digital employee experience across the organisation - a capability that was previously unavailable.
Building on that foundation, Actual said it would now work closely with Defra to exploit the intelligence provided by the DWMP, driving additional strategic transformations within the department.
"Enabling our customers to lead their digital transformations with business outcomes in mind rather than IT metrics has always been the holy grail for us here at Actual," said chief product officer Scarlet Jeffers.
"For the first time, our new DEX - digital employee experience - intelligence product makes this a reality.
"Defra's complex digital estate meant we had the opportunity to partner closely with their IT leadership and as a result, we're delighted to be playing a key part in bringing a unified strategic perspective to their digital workplace approach by tailoring our roadmap and solutions to their unique needs."
At 1512 BST, shares in Actual Experience were down 0.48% at 0.82p.
Reporting by Josh White for Sharecast.com.