Actual Experience expands purchase order with major partner again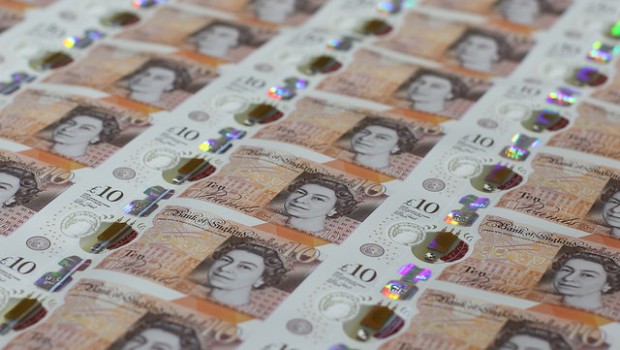 Analytics-as-a-service company Actual Experience announced on Monday that, further to its similar previous updates in August 2017 and October last year, it had received a new open purchase order from one of its channel partners.
The AIM-traded firm said the new instruction brought the cumulative total to more than four times the value originally ordered in August 2017.
It said the previously-existing purchase order value had been utilised to support recent monthly sales invoices, adding that the increased value of the purchase order was required to facilitate expected levels of future billings with the unnamed partner.
The uplift in order value reflected continued commercial momentum with the partner, Actual Experience explained, adding that specifically, the purchase order would enable the partner to undertake deployments with an increasing number of its customers without the need to submit individual orders for each new customer and deployment stage.
As previously, the expanded purchase order had no set time limit, and therefore did not represent a revenue commitment within a specific timeframe.
"We are excited about the pipeline development progress made by two of our partners since the two large scale deployments announced last year," said Actual Experience chief executive officer Dave Page.
"This continuing expansion of the open purchase order with one of these partners reflects their own internal forecast for our product and their commitment of resources to meet that forecast."
Page said the company viewed the open purchase order, its continued expansion, and the significant increase in engagement from both partners, as "leading indicators" of future revenues, most likely in the second half of the current financial year.
"The value of the previously announced deployments combined with the scale of our partners and their evident commitment reinforces our belief that each partner has the potential to generate at least $10m annual revenue to Actual Experience."