Activist urges Glencore to spin off coal assets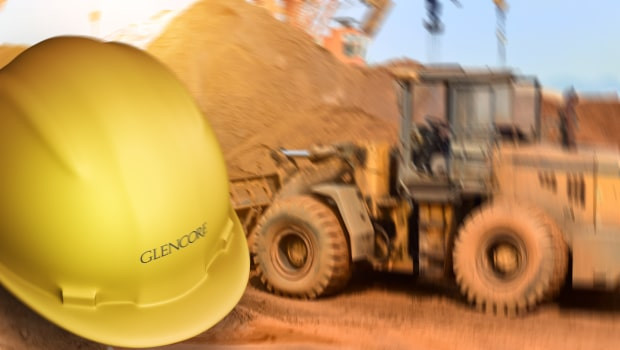 Activist investor Bluebell Capital Partners has called on Glencore to spin off its thermal coal business as part of a strategic and governance overhaul, according to reports.
The hedge fund wrote to the miner and commodities trader earlier in November urging it to "chart a new future" without coal. Glencore's plan to spend 30 years before closing its coal mines is "morally unacceptable and financially flawed", the letter said, according to the Financial Times.
Bluebell said Glencore needed to speed up sales of non-core assets and organise the process properly to reduce complexity. With the company dealing with several regulatory investigations, Glencore should improve its governance to give independent directors more say, the fund added.
The hedge fund said if Glencore followed its recommendations the group's shares could gain up to 45% in the medium term. Bluebell did not disclose the size of its stake in Glencore.
Bluebell only manages $200m of assets but it led the successful campaign to jettison Danone boss Emmanuel Faber in March. The letter's contents were revealed before an investor event on Thursday when Glencore's new chief executive Gary Nagle will set out his strategy for the FTSE 100 company.
Nagle has said he would consider a demerger of the coal business if big investors wanted it to happen. The business is expected to make billions of dollars in 2021 after prices surged.
Glencore told the FT it engaged with investors regularly. "We are confident that our business model is uniquely placed to produce, recycle, and market the materials needed to decarbonise energy whilst reducing our own emissions and delivering value for stakeholders," it said.
Shares of Glencore fell 1.5% to 351.8p at 09:54 BST - well below their 530p flotation price in 2011.