Activist investor Cevian ditches almost entire stake in Aviva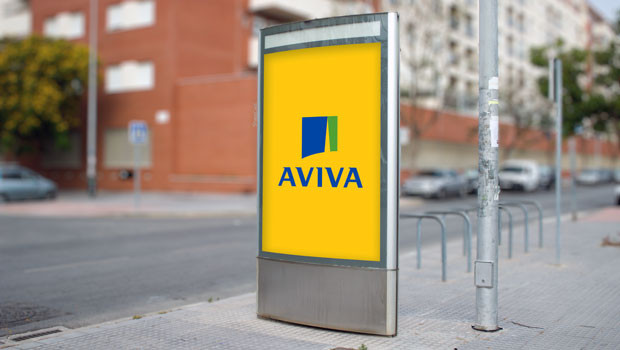 Activist investor Cevian Capital has reportedly sold almost all of its stake in insurer Aviva.
Reuters cited a spokesperson for the company as saying that Cevian's position has fallen from more than 150m shares at the peak in October last year, to around 60,000 shares.
According to the Financial Times, Cevian said that Aviva had been "transformed from a poorly performing conglomerate to a focused and well-performing insurance company".
At 1420 BST, the shares were down 5.4% at 400.80p.
Earlier on Wednesday, Aviva reported a rise in first-quarter general premiums although volatile markets resulted in a slowdown of cash inflows at its wealth division.
General insurance premiums for the first quarter rose 11% to £2.4bn, while private healthcare revenue grew 25% as private cover became more popular.
However, net flows to its investment division fell 15% to £2.3bn.