Activist Bramson defeated as he sells Barclays stake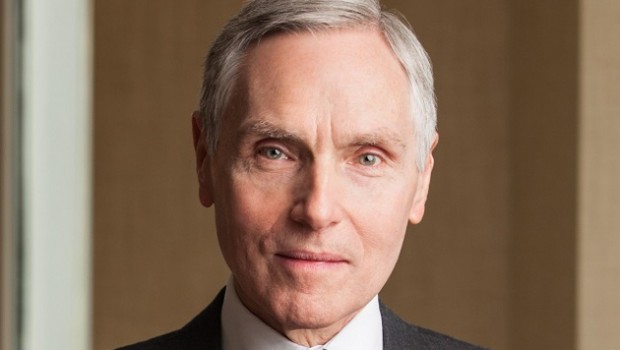 Edward Bramson has sold his entire stake in Barclays in a defeat for his three-year campaign to force change at the bank.
Sherborne Investors, the activist's fund, sold its 6.01% stake in Barclays on 4 May and informed the bank two days later, a regulatory filing showed.
Bramson unveiled his stake in Barclays in March 2018 and pushed for the bank to reduce the size of its investment bank, which he said was a drain on capital. He later called for the resignation of Barclays' chief executive, Jes Staley, over his relationship with Jeffrey Epstein, the dead paedophile financier.
Barclays resisted Bramson's demands and has stressed the importance of its investment bank during the pandemic as its profit helped offset pressures on consumer banking. Staley has said he regrets his professional relationship with Epstein.
In a sign of the bank's willingness to ignore Bramson, Staley told Barclays annual general meeting on Wednesday he wanted to expand the investment bank to capitalise on rivals reducing their securities operations. He also stressed the importance of Barclays' universal bank model during the pandemic.
Bramson said: "Business is not a science and so people of goodwill may, therefore, sometimes differ. In that spirit, Sherborne Investors expresses its most sincere wish that things will turn out well for Barclays, its employees and its investors."