Active Energy produces coal substitute at Maine plant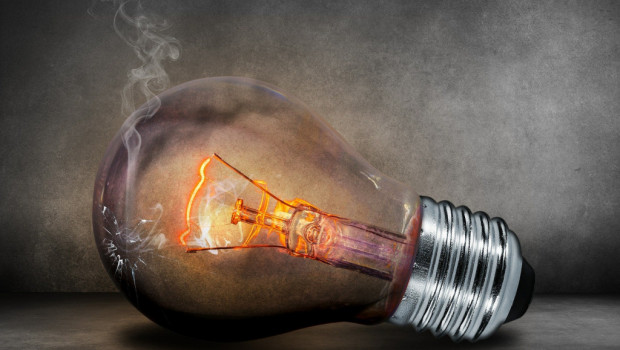 Active Energy said its facility in Maine had produced the company's coal substitute fuel and that this had increased interest among potential customers.
The company said it was pleased with the Ashland facility's performance and that it was working with joint venture partner Player Design Inc (PDI) to increase production of the CoalSwitch biomass fuel to three tonnes per hour.
Using information from the initial commissioning, PDI has started engineering analysis to build bigger facilities that will produce up to 20 tonnes per hour. The joint venture will apply to the state of Maine for an operating permit to increase production from the Ashland plant.
Active Energy said production of CoalSwitch, which is made from lumber waste, had accelerated interest and enquiries from prospective customers. Sales teams in the US and Japan have delivered samples to more than 10 potential customers in the past few weeks, the company said. The board expects prospective customers to order significant quantities for larger tests leading to contract talks, it said.
Max Aitken, a non-executive director of Active Energy, will take on executive responsibilities to develop customer relationships and add to management strength, the company said.
Michael Rowan, Active Energy's chief executive, said: "CoalSwitch is now no longer a concept but a next generation biomass renewable fuel in production and immediately ready for testing by prospective customers. The level of new customer enquiries, both from within North America and internationally, within the last month is extremely encouraging for the future commercial prospects of CoalSwitch.
"I am also delighted that Max Aitken will assume an increasing management role within AEG as the business expands. Max has unique biomass industry experience in the UK and Europe from the last decade and this will be invaluable."
Active Energy shares rose 0.5% to 0.65p at 10:32 BST.