Acivist Elliott backs away from GSK confrontation - report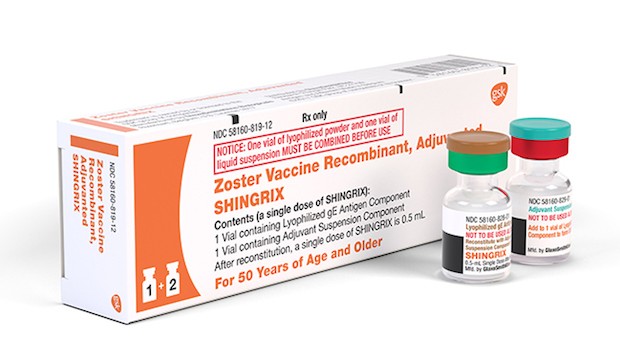 Activist investor Elliott Management will not call for GlaxoSmithKline to sell its vaccines and pharmaceuticals business after taking a big stake in the FTSE 100 drugs company, The Times reported.
Elliott also has no plans to demand cuts to GSK's £5bn research and development budget and will support the company staying in the UK, the paper reported.
These positions signal that the hedge fund does not want to get into an aggressive and politically contentious campaign against GSK, The Times said.
Elliott, known for shaking up companies it invests in, took a major stake in GSK in April. The investor has declined to comment publicly on its plans for GSK. The UK government is reported to be concerned about Elliott's investment in one of Britain's biggest drug companies.
GSK, run by CEO Emma Walmsley, is planning to split into two businesses - biopharma and consumer healthcare.