Acacia shines in April; seeks clarity on Barrick CEO Tanzania comments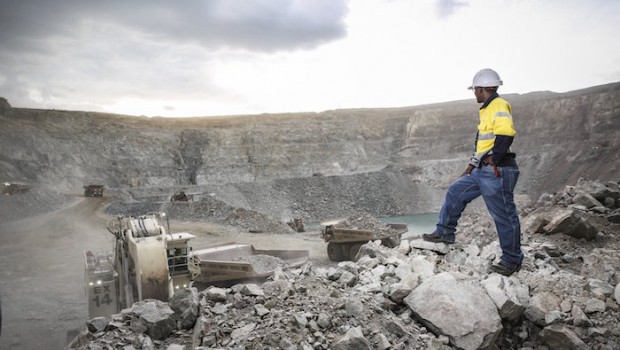 Acacia Mining reported a jump in April gold production, boosted by a 54% increase in output from its North Mara gold mine in Tanzania.
Total gold production in April was 47,805 ounces, 37% higher than the monthly average during the first quarter of 2019, the company said in a trading update.
It added that a new mining plan at North Mara had put it on track to reach output targets of 500,000 - 550,000 ounces this year.
"I am pleased with the improved production levels now being achieved and remain confident of delivering against our full year production guidance," said interim chief executive Peter Geleta.
Acacia also said seeking clarification of comments made by the chief executive of majority shareholder Barrick Gold about the status of talks over a tax dispute with Tanzania.
Barrick chief Mark Bristow on Wednesday said the was "proving difficult" to resolve the issue.
"Acacia is seeking clarification from Barrick regarding Mr. Bristow's reported comments, not all of which are consistent with Acacia's own understanding of the position, as well as Barrick's expectations for the conclusion of their direct discussions with the government of Tanzania," Acacia said.