Abuja taps StanChart for rail project financing, instead of China Eximbank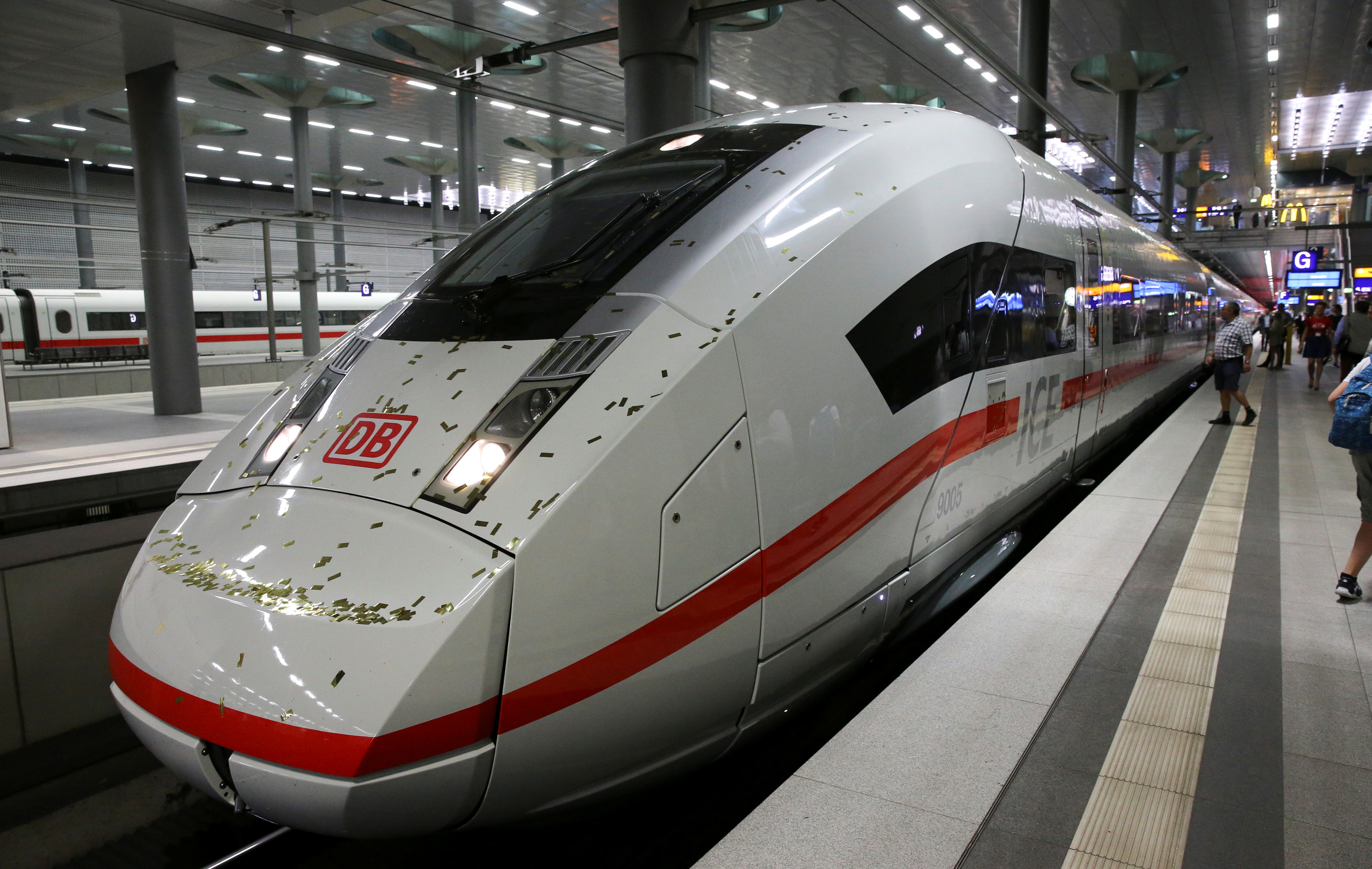 Abuja may tap StanChart instead of Chinese lenders for the financing needed to modernise two of the country's main railways.
Speaking to Bloomberg, Nigerian transport minister, Rotimi Amaechi, said talks were under way on the $14.4bn of loans needed to upgrade the narrow-gauge Port Harcourt-Maiduguri track in eastern Nigeria and the standard-gauge coastal line.
Contracts for the construction work in both projects however have already been inked with the local unit of state-owned China Civil Engineering Construction.
The value of the contract for CCECC to renovate the Eastern Line was pegged at $3.2bn and that for the Coastal Line at $11.2bn.
The latter contract was signed in 2014 and in 2017 Nigerian officials had reportedly said that Export-Import Bank of China would soon approve a $3.5bn to begin work.
China Eximbank had already financed $2.3bn-worth of rail projects in the West African country and a further $5.3bn of funds were anticipated to allow CCECC to extend the Lagos-Ibadan line to Kano.