ABF first-half little changed as sugar decline offsets Primark growth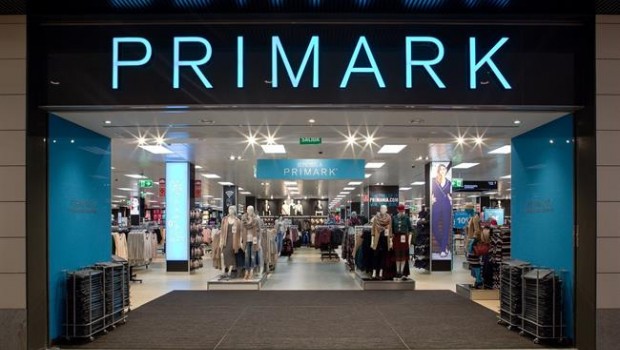 Associated British Foods left its annual outlook intact after falling first-half profit at the company's sugar business offset growth at Primark and other businesses, leaving the group result little changed.
Adjusted operating profit for the 24 weeks to 3 March fell 1% to £648m. Stripping out currency movements, profit was 1% higher than a year ago. The company said in February it expected adjusted operating profit to be in line with a year earlier.
Profit at ABF's sugar business fell 27%, or 24% at constant currency to £90m after the end of the EU sugar regime removed sales quotas and limits on exports. Large crops in a number of countries caused the world sugar price to fall.
The FTSE 100 company's other operations, including its biggest business Primark, performed better. Primark's adjusted operating profit rose 6%, or 4% at constant currency, to £341m despite a 1.5% decline in like-for-like sales caused by unusually warm weather in October and freezing temperatures across northern Europe at the end of the period.
The UK bucked the trend with a 3% increase in like-for-like sales at Primark. ABF said it expected profit growth at the fashion retailer to accelerate in the second half of the year as margins improve.
Grocery profit rose 5% without adjusting for currency swings to £159m as sales of the Ovaltine hot drink rose strongly in Thailand and Switzerland. Kingsmill and Allinsons bread sold well in the UK. Profit also rose at the smaller ingredients and agriculture operations.
George Weston, ABF's chief executive, said: "The group made progress in this period. Good sales and profit growth was achieved by all of our businesses at constant currency, other than sugar, where the reduction was as expected.
"Our full-year outlook for the group is unchanged with progress expected in both adjusted operating profit and adjusted earnings per share."