Abcam "back on track" with strong full-year revenues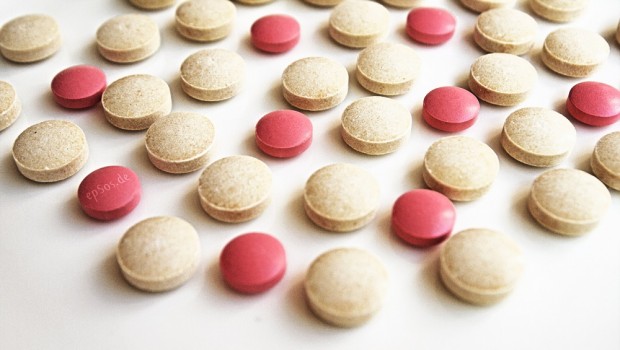 Antibodies and protein research products producer Abcam said it has been attracting and retaining consumers to its business and delivering market revenue growth.
The group added the year ended 30 June 2015, was a successful one driven by its strategy, with revenues expected to rise 16% from the year before. On an underlying constant currency basis, the group's revenues are expected to grow 14%.
Revenues in Rabmab, its antibody product, rose 24%, which was ahead of expectations of growth between 15 and 20%.
Its Chinese market was particularly strong with catalogue revenues growing 75%.
Furthermore, Firefly BioWorks, which manufactures assays for multiplexed biomarker detection and was acquired in January, is performing in line with expectations.
Chief executive Alan Hirzel said: "I am delighted to see the business respond positively to the strategy we outlined last year.
"Careful investment has driven growth in revenues and profits and Abcam is well placed for this to continue. With the right IT, infrastructure and people Abcam will continue to grow rapidly by exploiting untapped sources of growth in areas we already serve as well as in new markets," Hirzel said.
Investec said the update shows that the business is "back on track".
"Whilst we remain supporters of Abcam, we think investment in SG&A and, in our view, further acquisitions to meet its long-term strategic goals will continue to hold back earnings growth from materially outperforming our estimates.
"With the price close to our TP, we would consider locking in profit and waiting for a better buying opportunity", the broker added. Its price target is 519p.
The company will release its full-year results in September.
Shares in Abcam rose 9.16% to 566p on Thursday at 1252 BST.