AA trading in line, membership numbers on the up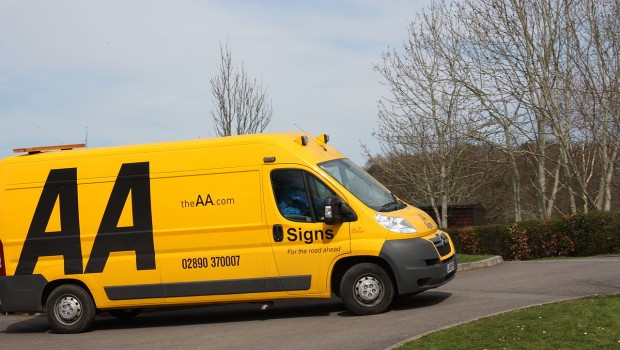 FTSE 250 roadside assistance group AA said trading for the year to the end of January was in line with market expectations, as it reported a rise in members but warned a rise in insurance premium tax may lead it to bump up prices.
The number of paid personal memberships at 31 January was up 0.4% from the end of July to 3,335,000, driven by 19% growth in new business volumes in the second half compared with the corresponding period in the prior year and an improved annual retention rate of 82%.
AA said its IT transformation programme continues to make good progress and sales through the digital channel have grown significantly. In addition, the new CRM (customer relationship management) system allows the company to undertake better targeted marketing campaigns.
The company said its breakdown app has now been downloaded by more than one million members and is being actively used in 22% of breakdowns. In the year ahead, it expects to start processing both new business and membership renewals through its new IT systems, which will improve the membership experience and deliver cost benefits.
This, combined with other efficiencies within the core business means AA is confident it can meet its cost saving targets for the 2019 financial year.
During the year, the number of breakdown incidents was up 5%, reversing the trend of gradual decline. AA said while this is a hindrance in the short term, it underscores the continued demand for its services and makes customers more likely to renew their membership.
As far as the insurance business is concerned, the company said three successive rises in insurance premium tax – doubling the rate from 6% before November 2015 to 12% from June 2017 – have been unhelpful.
While it has protected its members by absorbing some of this price rise, AA said this is an industry-wide challenge and it will need to review its pricing policy in the context of any future increase in IPT.
"Looking forward, the resilience and underlying strength of the AA is clearly evident and the outlook remains positive. We are confident of achieving further progress in the 2018 financial year."
At 0900 GMT, the shares were down 0.8% to 250.10p.