AA to sell Irish business for EUR156.6m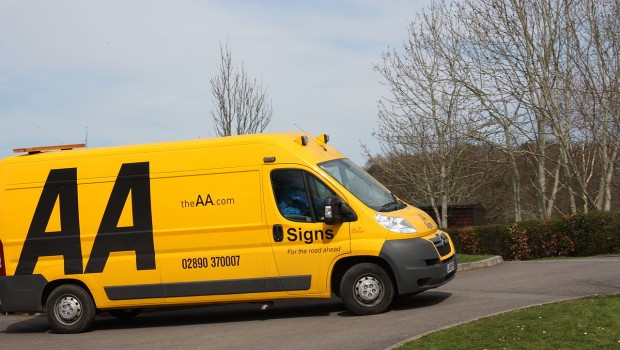 The AA has agreed to sell its Irish business and operations comprising AA Ireland and its subsidiaries for €156.6m in cash.
The motoring services company is selling the operations to Carlyle Cardinal Ireland Fund and Carlyle Global Financial Services Partners II.
As at 31 January, AA Ireland had generated pre-tax profit of €12m and had gross assets of €163m.
The AA said it will continue to focus on its transformation into the UK's "pre-eminent membership services organisation", and on delivering shareholder value supported by its strong financial position, including its high level of cash generation.
Executive chairman Bob Mackenzie said: "After a competitive process, we are very pleased to have reached agreement to sell AA Ireland. We believe that this is a good result for our shareholders and for AA Ireland and its employees.
"I would like to thank our 450 Irish colleagues for their dedication, professionalism and service to our customers, which has resulted in the creation of a great business. I am confident that the agreement with Carlyle and CCI presents an exciting opportunity for their continued success."