AA teams up to form connected-car tech joint venture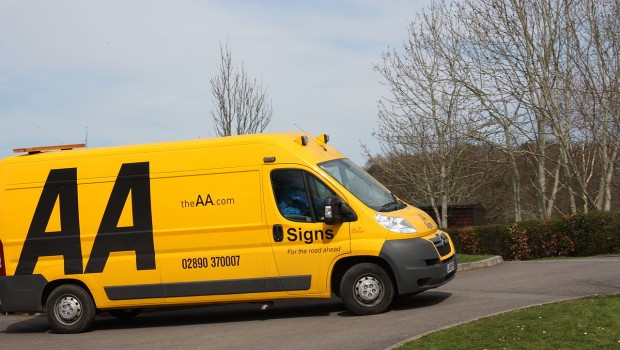 The AA has teamed up with roadside assistance clubs in the Netherlands and Austria to develop connected-car software and improve its technology offering.
The FTSE 250 company announced the joint venture Intelematics Europe on Tuesday, which will develop the software for services and products to be provided by roadside assistance clubs.
The venture is set to benefit from the expertise of its four key partners - the UK's AA, the Netherlands' ANWB, Austria's OAMTC, and Australian auto clubs' subsidiary Intelematics.
In a statement released on Tuesday announcing the new partnership, AA said its members and customers will benefit from connected-car software, delivering information over the internet through a small device embedded in vehicles.
It said the information can improve the safety and security of vehicles and their occupants, as well as reduce driving costs by monitoring them.
It will also help AA's roadside assistance pre-empt and diagnose breakdowns, offer appropriate help and enable more accurate and faster service.
The AA said it will build on its strong relationships with approximately 70% of the UK's manufacturers to make the most of the opportunities from this new joint venture.
Executive chairman Bob Mackenzie said it is a powerful partnership.
"It gives us access to existing solutions which are tried, tested and widely adopted; it gives us reach across international manufacturers at a global level; and it gives us the ability both to roll out existing solutions fast and develop ever more sophisticated solutions in time."
He said the AA is embracing connected-car technology so that members will benefit directly.
"Combined with what we are doing with fleets through Trakm8, connected-car capability will enhance our already strong position across our business partnerships."