AA signs three-year deal with Lex Autolease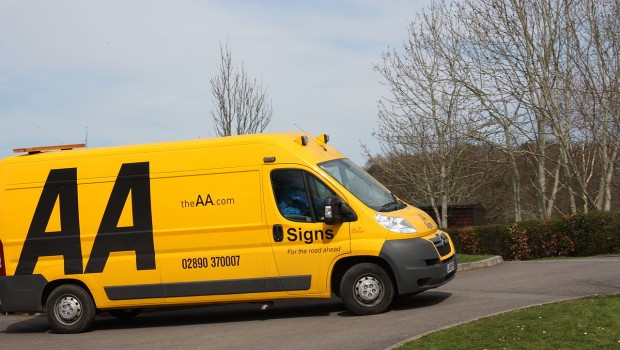 One in ten fleet cars in the UK were due to be serviced by the AA from January, following an announcement on Monday of a major new B2B contract.
The FTSE 250 breakdown service provider told the market it had signed a three-year contract to provide roadside assistance to fleet firm Lex Autolease.
Lex's 307,000 vehicles accounted for around 10% of the total UK fleet parc, the AA said.
"Lex Autolease is the market leader in fleet management and is a fleet funding specialist, offering vehicle leasing for fleets of all sizes, and it is our job to help keep iot that way", said AA executive chairman Bob Mackenzie.
"We have invested and continue to invest heavily in our business to provide state of the art dedicated operational support in the UK."
The contract added to the AA's existing large B2B portfolio, which served around 10m customers at last count.
AA already had a relationship with Lex's parent, Lloyds Banking Group, providing breakdown cover to added value account holders with Lloyds Bank, Bank of Scotland and Halifax.
"Roadside assistance is naturally a crucial part of our overall mobility offering, and this contract means we will continue to provide our customers with an excellent level of support when they need it most", said Lex Autolease managing director Tim Porter.
The value of the deal was not made immediately clear.