AA plc shares rise as it reports in-line trading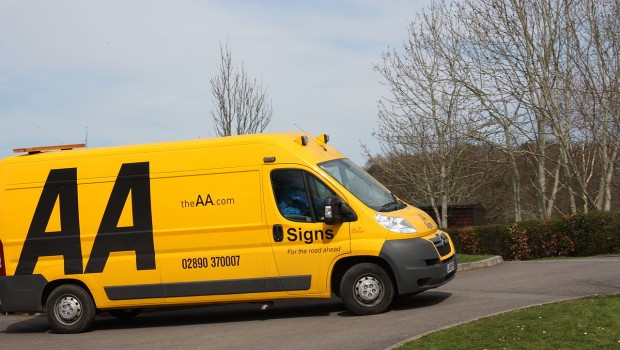 AA, the roadside assistance and insurance provider, said on Thursday trading has been in line with market expectations as it benefits from its ongoing transformation.
In a pre-close trading statement, AA said it has increased sales of new memberships in recent months.
"This reflects the success of the brand advertising, improvements to the Membership proposition and our more sophisticated digital channels to market," the group said.
"We are building our digital profile and the usage of the Roadside Assistance app has increased, providing for higher efficiency and better customer experience."
AA added that it expects to complete the disposal of its Irish business "shortly". The company has agreed to sell AA Ireland to Carlyle Cardinal for €156.6m.
The parent company also said the Insurance Underwriter is progressing well and it recently launched home insurance underwriting.
AA believes Brexit will have a minimal effect on its business.
Shares rose 3.55% to 250p at 0850 BST.