AA extends contract with Trakm8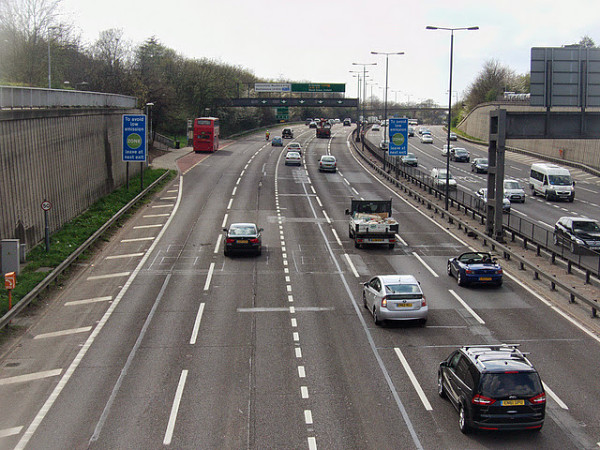 Roadside assistance group AA has extended its current relationship with telematics car data provider Trakm8.
Trakm8 has been the supplier of telematic systems to the AA for their roadside assistance and recovery vehicles for over four years and has now worked with the AA to develop a new business-to-business fleet management system.
The new product will be offered to the AA's B2B fleet customers, enabling them to help manage both the cost and logistics of running their fleets.
The solution – which allows individual vehicle data to be tracked, including fuel consumption, driver behaviour and routes taken – is expected to be attractive to large fleet operators as well as SMEs running fleets of five or more vehicles.
Kirsty Lloyd-Jukes, the AA's strategy director said: "We have worked with Trakm8 on our own vehicle fleet for some time and they have demonstrated great innovation and support for our business.
"This initiative for our fleet customers is an important part of the investment in connected car technology that we are developing. We are looking at a number of options that will add value to our proposition for the rest of our business customers and our personal members."