AA executive director quits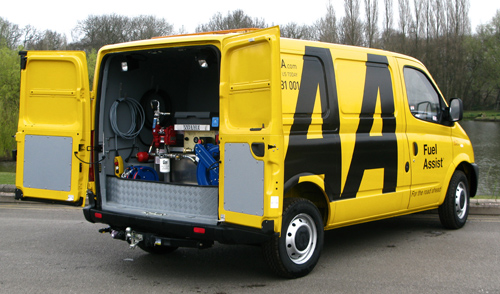 Roadside assistance company AA said its executive director has quit for personal reasons.
Nick Hewitt will step down from his role immediately but will remain an employee of the company to work on key projects, AA said in an announcement.
AA executive chairman Bob MacKenzie said Hewitt choose to step down now that the AA had entered the operational phase of restructuring.
Shares in AA were down 0.44% to 363.30 at 1101 BST.